Sterling Silver Medium Circle Monogram Necklace Customizable Personalized Fine Jewelry

When looking for a monogram necklace, it would be a great idea to have it personalized with your initials such as this beautifully designed model. Select a maximum of three initials and have them curved out on a .925 piece of sterling silver metal. The monogram is enclosed in a medium size round frame to give it an intact and solid look. The elegantly scripted font is drawn on the silver by hand before the design in the pendant is engraved. Made with high standards of craftsmanship and elegant design, this piece of necklaces comes with fine details to create that gorgeous look that is always desired. There are several chain lengths to choose from which make this pendant ideal for people of different ages. With its dazzling sterling silver glow and masterfully handmade script, this personalized monogram necklace is the perfect way to show off your taste in jewelry.
In what order should initials be placed in a monogram?


Specification:

Material: Sterling Silver 0.925
Size: 25mm x 25mm / 1″ x 1″
Thickness: 0.7mm / 0.03″
You can choose from two styles of Chains:
Chain Style: Sterling Silver Box Chain / Sterling Silver Rolo Chain
Chain Length: (How to choose the right chain length?)
14″ Chain (35cm) – Child
16″ Chain (40cm) – Youth & Adult
18″ Chain (45cm) – Adult Size
20″ Chain (50cm) – Adult Size

22″ Chain (55cm) – Adult Size

The necklace is 100% handmade to guaranteed to be unique!. Hand crafted out of solid sterling silver ensures a unique and enduring piece of jewelry. Surprise your loved one by giving them a gift that is just as unique as they are. Choose from five different chain lengths and two chain styles. These name necklaces are crafted to meet the highest standards of workmanship and beauty and can be personalized with three initials for each necklace with desired chain length.

Make someone's special day even more special with this elegant personalized necklace.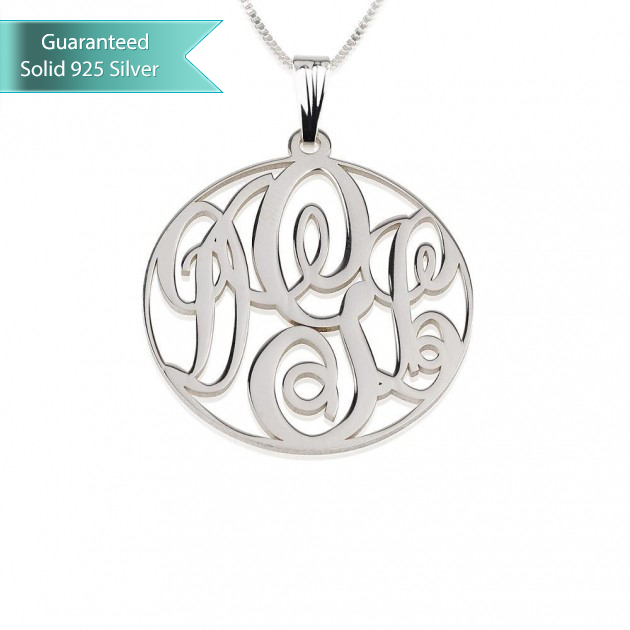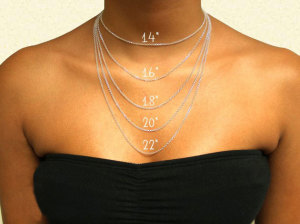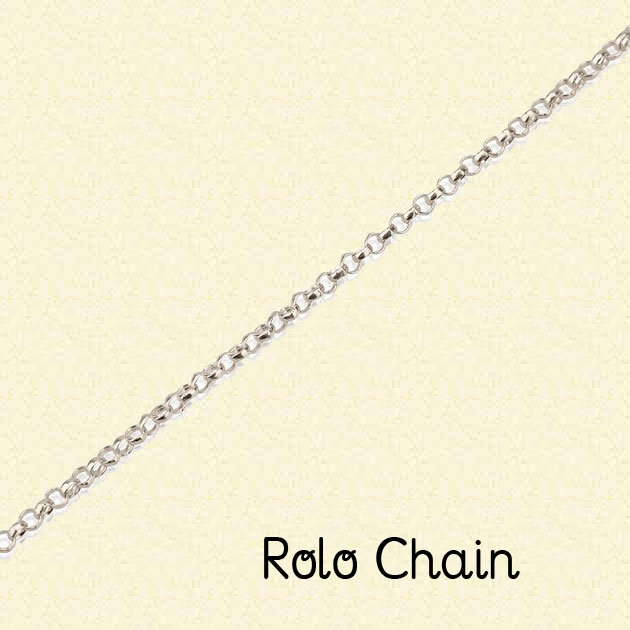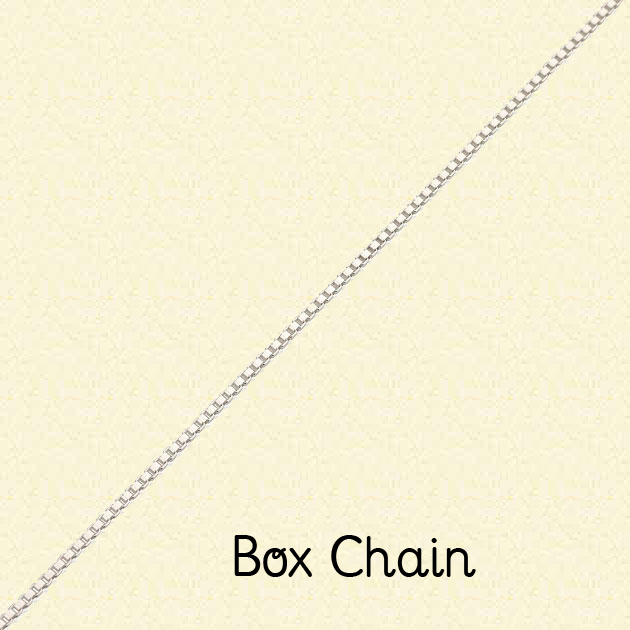 I do not make this jewelry. I just sell it.