Design Your Own Rubber Stamp Round with Six Ink Colors and Three Sizes

Suitable for leisure and small/medium business use, you can now customize what you want on your very own rubber stamp. Used as a traditional return address stamp. Choose from 6 different colors.

Rubber stamp with plastic casing
Print images available in red, purple, black, green, pink, and blue
Includes lid to prevent ink drying up
Ink is refillable using water-based ink bought from stationery stores
Can be stamped up to 2,000 times
Stamp Area Printable area: approximately 80% of the available space on the stamp area
Dimensions:
Small 1.125" diameter $16.99
Medium 1.5" diameter $19.99
Large 1.88" diameter $22.99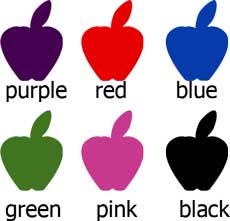 To upload your design click on the title of the product to go to the individual page.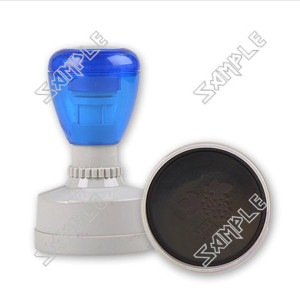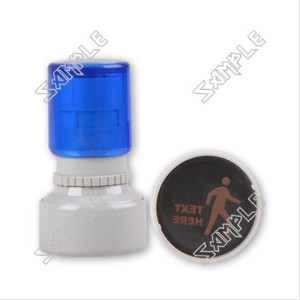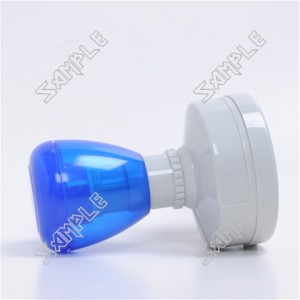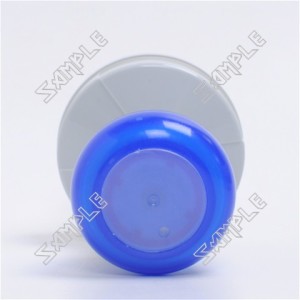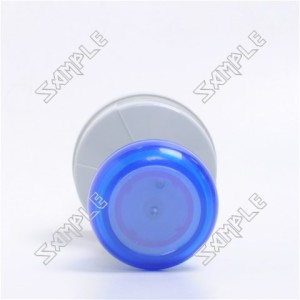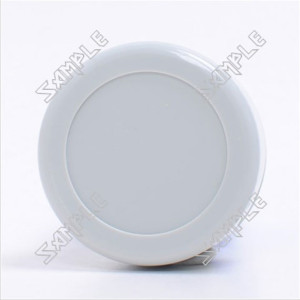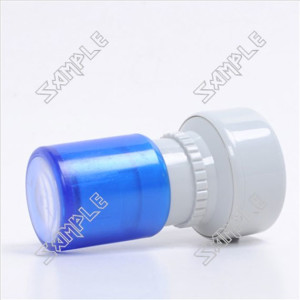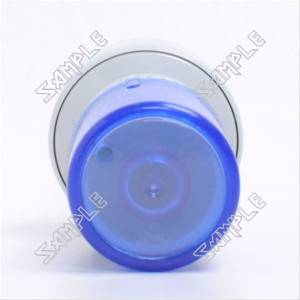 Please send me your design before you buy to make sure it will work on this stamp. it needs to be in black and white and be 500px by 500px or greater at 200dpi. Please use this template to make your design- If you want me to design your graphic, I can design it for $15 more. I will make it for you before you purchase and email it to you for your approval before purchase. If I design the graphic it must be paid for with the purchase of the stamp.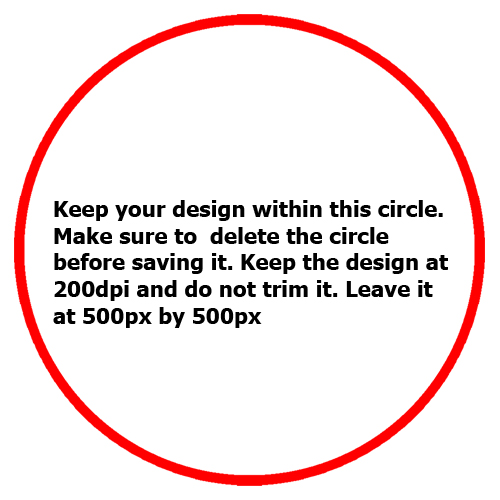 I will put the order in the same day I receive the buyer's approval and it will take 8-12 business days for it to be processed by the manufacturers.

This product is manufactured and shipped by a company in China.

I will design your stamp for 15 dollars. If you choose this option please explain what you would like in the text box below.